Suntribe
The new generation of sun protection
At VentureLab in 2017/2018 were Julia Beyer, Hampus Tarras-Wahlberg and Karl Roos
Bookboost
A messaging solution that allows hotels to increase direct bookings.
Founders Daan de Bruijn and Willem Rabsztyn where at VentureLab in 2016/2017
Tendo
Robotic gripping tools. The second hand of disabled seniors.
At VentureLab, in 2016, was the founder Sofie Woge
Radinn
Pushing the boundaries of action sports through radical innovation
At VentureLab, in 2012, were Leo Alsved, Oskar Odén, Philip Werner and Philip Bötcher
John Henric
The creators of high quality male accessories
John Ekström and Niclas Nordbergh were at VentureLab in 2008
Sällberg & Co
A law firm specialized in EU and IT rights
Daniel Sällberg developed it at VentureLab in 2016/2017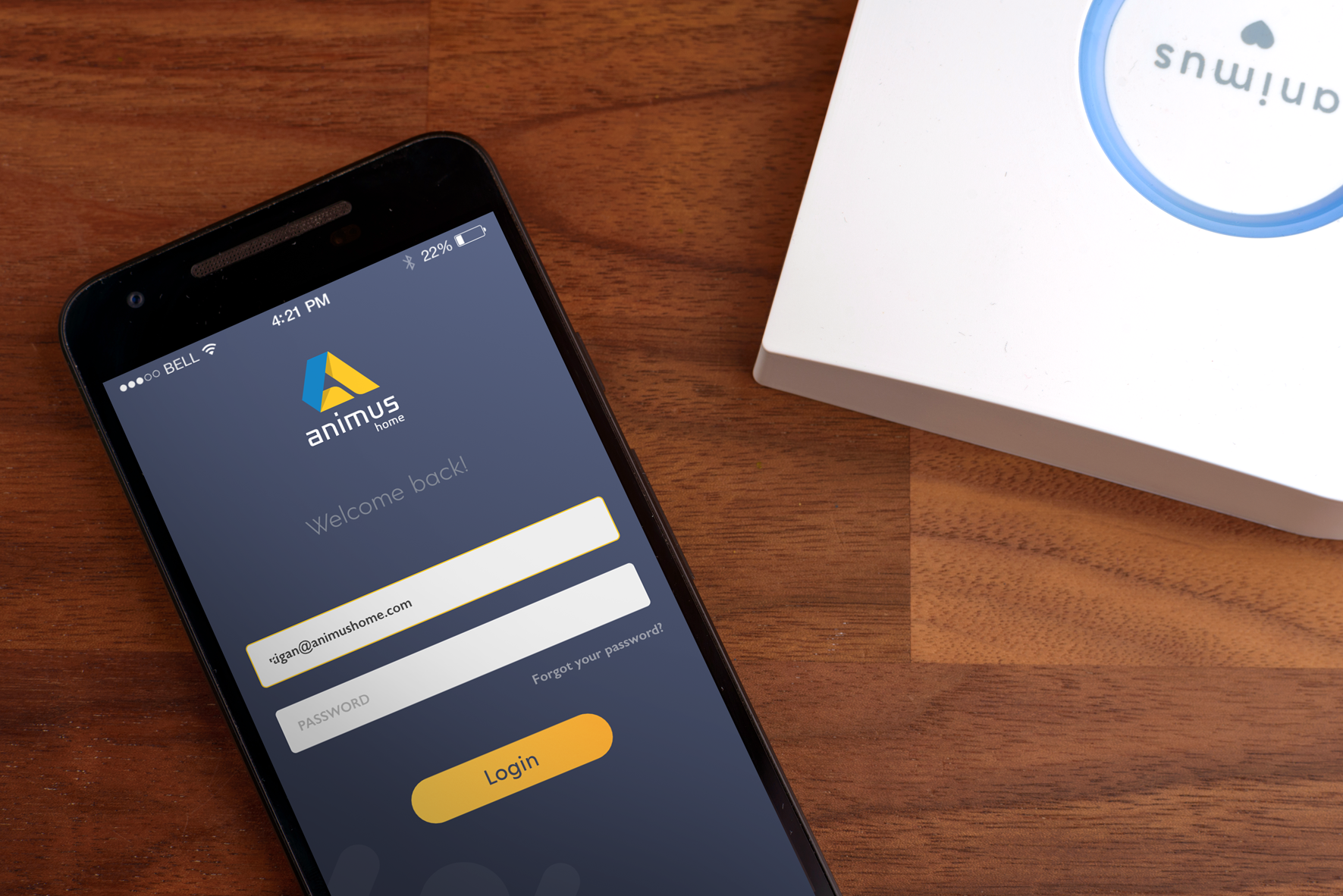 Animus Home
The smart home system for everyone
The founders Fidan Bytyqi, Jonas Jinbäck, Vatan Bytyqi and Vigan Bytyqi were at VentureLab in 2015
El Prices
Find the right product at the right price. El prices brings you all the prices from all stores that you think for.
Founders Mohamed Rizk and Fredrik Granström were at VentureLab in 2016/2017
Wheelys
Your coffee shop on bike wheels.
Adam Mikkelsen och Aris Kourkakis were at VentureLab in 2014
Nordic Surface
Nordic Surface develops and sells coatings like artificial turf and molded rubber for a wide variety of applications.
At VentureLab in 2006
Pej
We believe that the perfect payment is not a payment at all. Pej innovates physical payments and ordering by adding new digital services. Pej let people pay in the most convenient way — not concentrating on the payment, but on the things that actually matter. At VentureLab in 2014