Our incubator, is exactly what it sounds like:
A supportive and creative office with a community for nurturing commited students to give their idea's and projects a chance
The incubator & Its program
What can the incubator offer you?
Once your idea is more developed, new needs appear.
Maybe you would like an office, networks in the startup world or perhaps methods and accountability to reach bigger goals.
Our incubator also grants you:
15 000 SEK to test your idea

5000 USD To use at Amazon Web Services

Unlimited trial version of Shopify through ZAGO

The Ignite Program
Upon being accepted, you will go through our start-up program.
3 months that include, for free:
individual and personalized goal setting meetings with our business developers

exclusive training in, for example, sales and pitching

Our entire incubator offer
Application
Criteria
When you apply to our incubator, we will look into the following criteria:
- At least one of the applicants is a student at Lund University.
- For how long you have been working on the project.
- How determined are you to keep working on this project.
- The dynamic of you and/or your team.
Process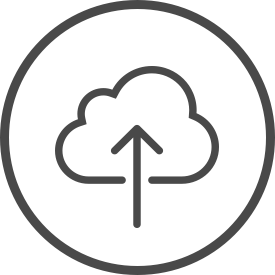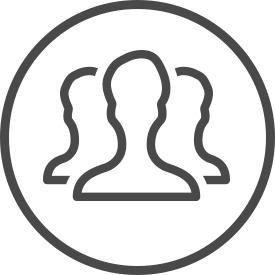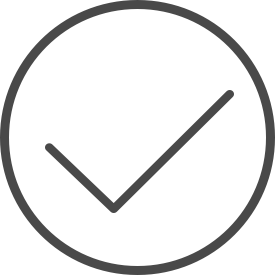 When
Next application deadline: 16th of September 2018
Our incubator application opens 3 times a year (spring, summer and autumn), but note that during summer we do not offer the ignite program. Those starting during the summer, have the opportunity to enroll in the program with the autumn startups.
More
Read about the current projects in the Incubator. Feel free to contact them about their experience.
Want to know more?
Isak, our incubator manager, gladly tells you more!